10
Come and chill in our monthly meetings!
Check our social network pages for events organized by the Surfie Crew! It can be a Pizza Day (we love pizza! Ask Alex & Miguel), a Workshop or a Sunset party. The goal is to build a Surfie community with positive vibes.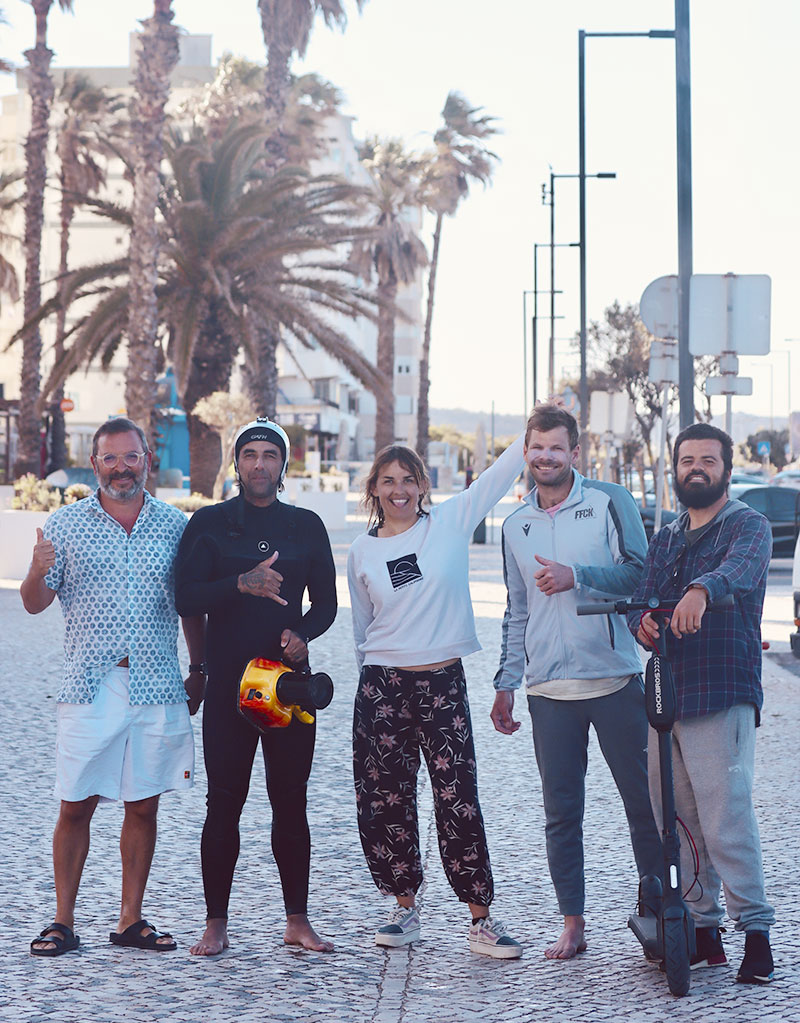 You can find us and review on many platforms! Please share with us your feedback, it is much appreciated.